MINI Grounding Noise Reducer V5.1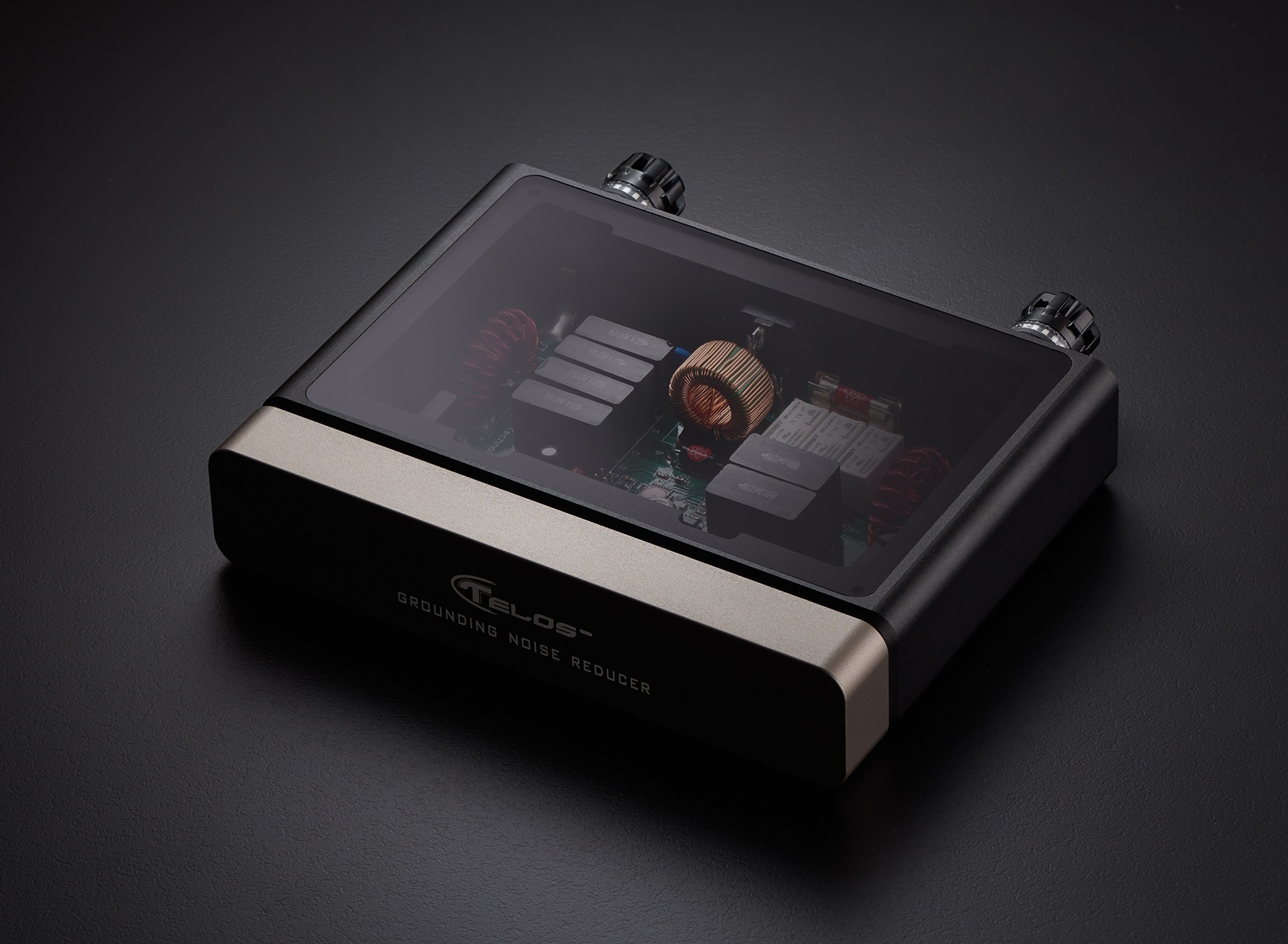 Effective grounding allows so much more musical information through to your speakers. With Telos' GNR Mini V5.1 incorporated into your system, you can expect to hear enhanced detail, dynamics, focus and imaging against a quieter background, with a greater perception of 'air' and 'ambiance'.

While Telos' Grounding Noise Reducer V5.1 (GNR V5.1) is a hugely effective tool in the war against unwanted noise in an audio system, it's price puts it out of the reach of many listeners. The GNR Mini V5.1 is a scaled-down version, incorporating the same technology but at a price point that makes it more accessible.

Regardless of the level of fidelity delivered by your audio system, this little box from Telos Audio Design will take it to another level.

A brief explanation of V5.1 technology...
After long term research by Telos Audio Design's founder Jeff Lin, Telos is now able to offer improved performance of their GNR, GNR Mini and QNR by employing their newly developed V5.1 technology. The GNR Mini is manufactured incorporating the V5.1 upgrade as standard.

For the version V5.1 upgrade, each individual part is hand-selected in a similar way to the method used by FM Acoustics. The parts are closely examined, tested and listened to by only two engineers who have this level of expertise. The result is that on average, only 1 part is approved of 16 parts purchased by the company.

As you can imagine, this procedure is very time consuming…and costly, because all of the parts that do not meet Telos' high standard are discarded. Telos has purchased more than 10,000 parts and hand-selected the ones to be used in their V5.1 products one-by-one. Only hundreds of the 10,000 parts have passed this rigorous testing.

A recent Taiwanese market trial run involved more than 20 customers upgrading to the V5.1 version. Their feedback was extremely positive as they spoke of a 300%~500% improvement! One customer said that the V5.1 upgrade was like adding USD30,000 worth of audio tuning accessories to his system.